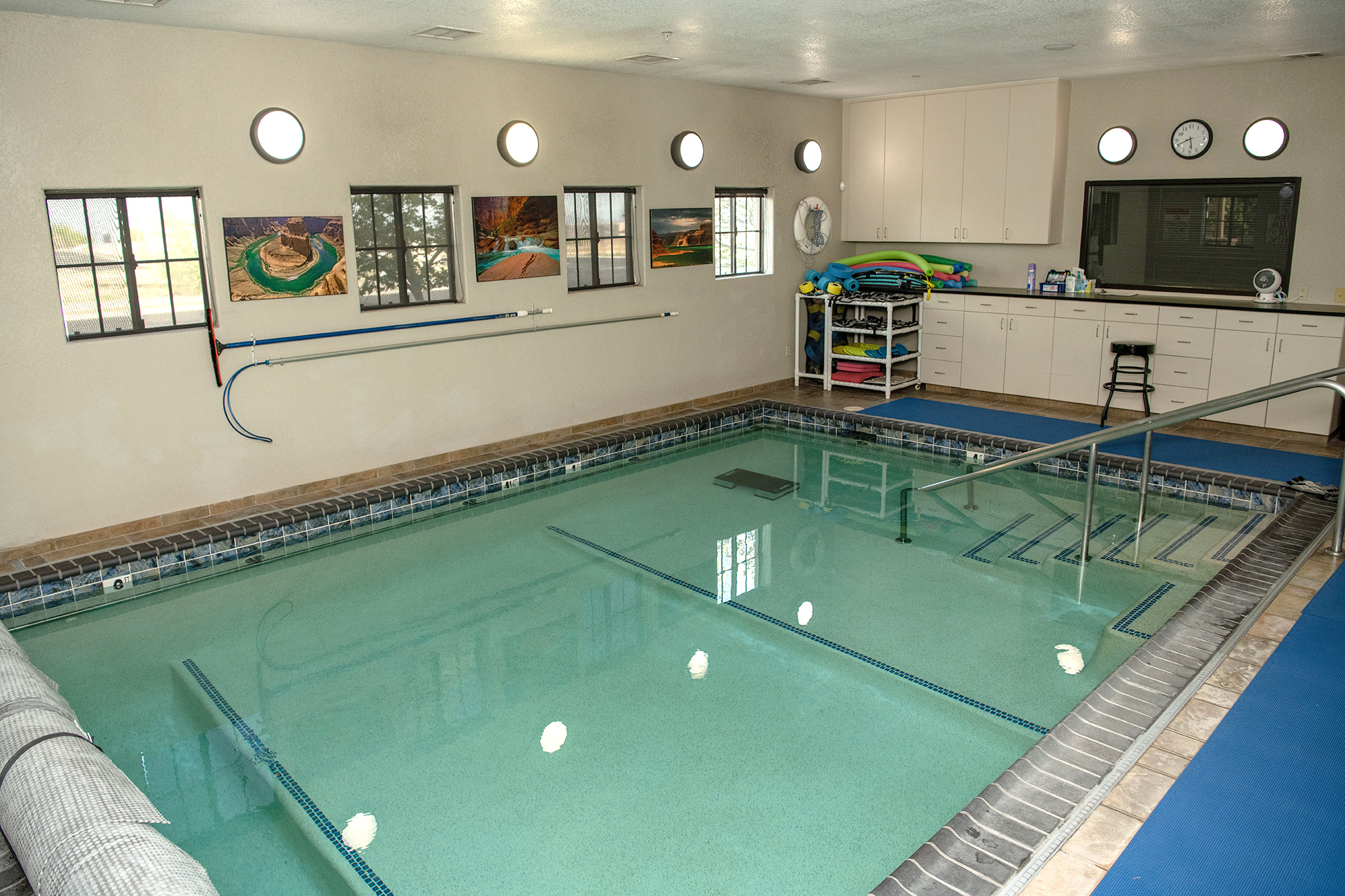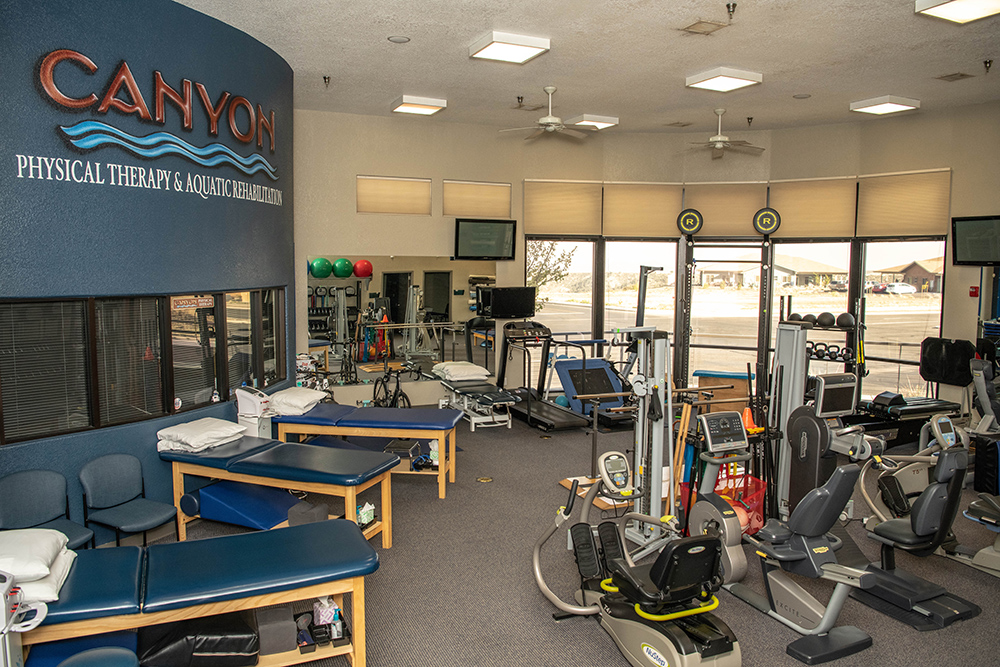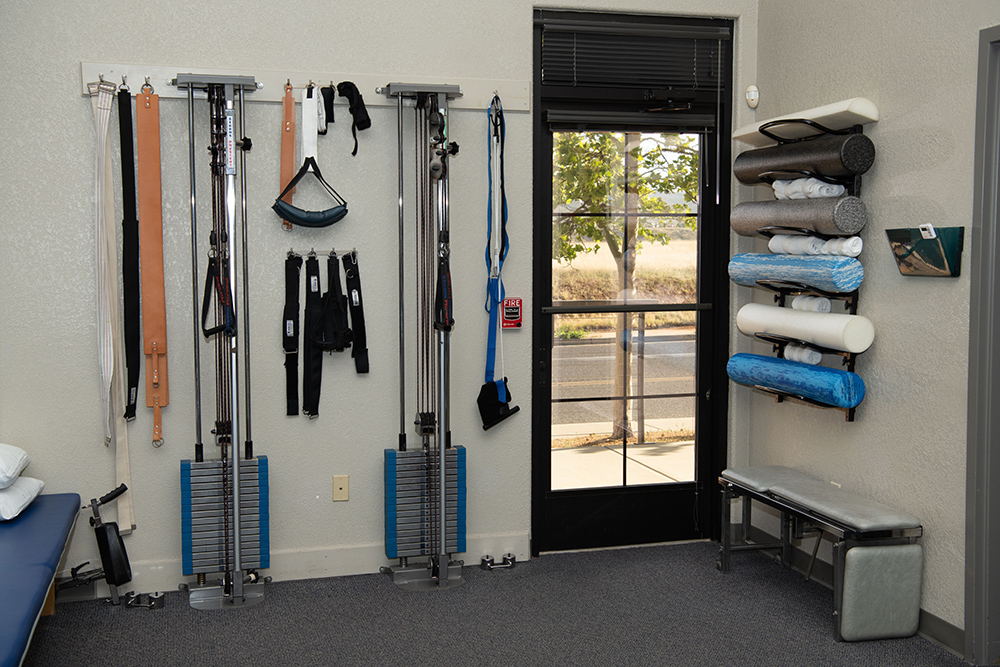 Our Physical Therapists will perform a thorough evaluation and assessment of your ROM, strength, functional movements, symptom presentation, expectations, and past medical history to determine which combination of treatment techniques will work the best for YOU.
Our therapists utilize a hands-on manual therapy approach as well as therapeutic exercise prescription in both a land-based and aquatic environment to create the most optimal plan of care. 
Canyon Physical Therapy and Aquatic Rehbitltaiton provides the best equipment and treatment technologies available to allow for optimal and complete patient care.